Ideas for College and University Events
Each educational institution differs according to the sororities, clubs, teams, associations, etc. Many institutions conduct specialized events throughout the academic year, but at times certain general events are also conducted for all the students in common. Usually baseball, basketball, hockey, rallies for raising funds, parades, etc. are much common on campuses. Guest speeches, films, presentations are also very common on campuses. Such events are usually taken care of by student council heads, and lecturers. But, at times they too lack innovative ideas and keep churning the same wheel time and again. Mostly college events are announced in the college calendar prior every year. Certain sudden and unscheduled events are usually conducted in the central area of a college campus. At times, concerts and orchestra are conducted on the stage to entertain students and many famous bands and performers are invited to perform.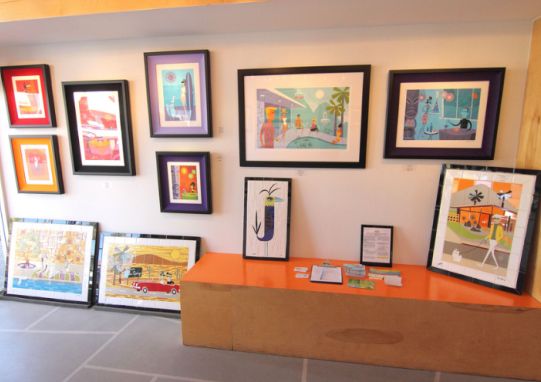 Here are a few college event ideas for the organizers which would help if they lack any innovative ideas to entertain students.
•  Arrange a picnic for students, teachers and alumni. During the picnic lunch and snacks can be arranged and if funds are not enough students and teachers can contribute. If the set of students are interested in adventure, then rafting, boat riding, trekking, forest trekking, paragliding, etc. can be arranged. During such events, competitions can be conducted between different department students.
•  Arranging a theme party during a Halloween or Easter would be a great idea.
•  Organize tours to local museums, aquarium, zoos, historical sites, etc. This would be fun as well as educational.
•  Invite a motivational speaker or a keynote speaker who may speak to motivate students.
•  Invite artists and performers  to perform some fun activity like speed painting, quiz, musical program, etc.
•  You may arrange an art gallery where the students can bring their own art piece and display it. It is a gallery and if the students want such pieces can be sold and make money for a charity fundraising event.
•  Some kind of contest like dance, music, karaoke, stand up comedy shows, etc. can be arranged. Such contests are usually voluntary contests and students come forward to participate in it. This would cut down on the cost and the college or department need to fund only for the prizes for the best performances.
•  Conduct a drive for collecting old clothes. Organize this along with a non-profit organization who would readily take the old clothes contributed by the students and faculty.
It is always better to hold a discussion with all of your classmates and faculty to plan and organize an interesting event at the college premises.